Full Service Solar Financing
The Solar PPA Offers Homeowners a predictable electric rate without the hassle of owning the system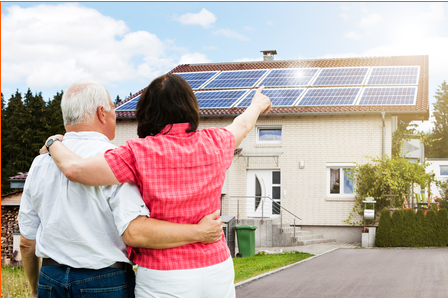 HOW DOES THE SOLAR PPA WORK?
own the solar system and homeowners pay us a fixed price per kilowatt hour (kWh) for the energy It produces. System production may fluctuate based on factors such as weather and season, so pay-ments may vary from month to month. We manage services —including insurance, maintenance and monitoring — for the life of he agreement.
BENEFITS OF THE SOLAR PPA
BENEFITS OF THE SOLAR PPA:
Business is the activity of making one living or making money producing or buying and selling products. Simply put it is any activity or enterprise entered into for profit.